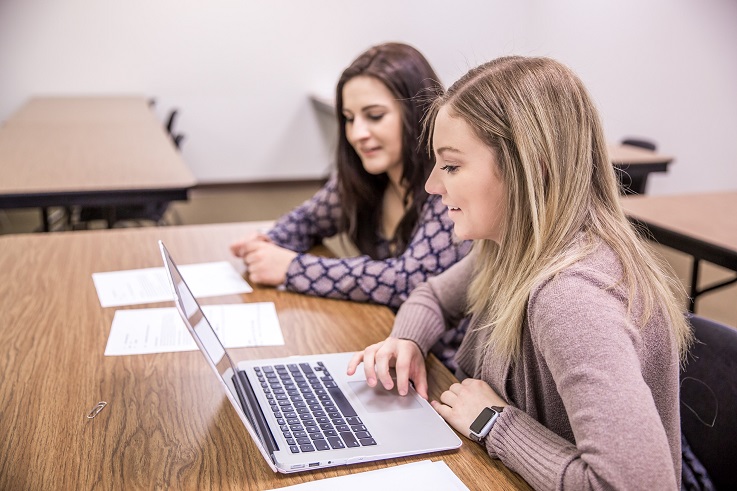 According to Deloitte's 2018 Global Health Care Outlook report, per-person health care spending in the U.S. is expected to reach $11,356 by 2021. However, industry investments in exponential technologies are expected to not only reduce cost but also increase access and improve care.
Historically, technology advancements have had a sizable impact on health care. For example, it is estimated that the cost to generate the first human genome sequence was roughly $300 million. Today, generating a human genome sequence is less than $1,000.
Some of the technologies noted in the report that are expected to play a big role in the next 5-10 years include telemedicine, ambient computing, cognitive computing, data democratization and robotics, among others.
For example, wearable biosensors and trackers will allow clinicians to track various aspects of patient's health, creating opportunities for disease prevention or earlier intervention. But it's not just patient data that can be leveraged. Capture, storage and analysis of data flowing through hospitals will offer insights that can inform strategic decisions. Already small startups are using hospital data to pinpoint ways in which health facilities can see more patients with the same amount of resources. It's then no surprise that hospital investments in analytics are anticipated to reach USD $18.7 billion by 2020.
But how will investments in technology really change the way patients experience health care and health facilities?
The Deloitte U.S. Center for Health Solutions asked experts from across the globe — physicians, nurses, public policy leaders, technologists, etc. — to imagine what a hospital of the future may look like. Their answers were grouped in the following five categories:
Redefined care delivery: Centralized digital centers will enable continuous clinical monitoring along with portable devices capturing patient information. Data analysis will enable smarter clinical decision making.
Digital patient experience: Digital technologies will simplify processes and allow patients on-demand interactions with health care providers.
Enhance talent development: Robotic process automation (RPA) will be leveraged for operational tasks thus allowing caregivers more time with their patients.
Operational efficiencies through technology: Operations management will yield greater efficiencies thanks to digital supply chains, automation, robotics, etc.
Healing and well-being designs: The experience of healing for both patients and caregivers will be carefully considered in hospital designs.
At William Woods University, students earning a Master of Healthcare Administration can gain a deeper insight into how technology is rapidly changing the healthcare industry in HLT 581 – Healthcare Technology. This course will provide an overall vision, framework and pedagogy to understanding information systems used in healthcare facilities. The ultimate goal of the course is to develop effective, thinking, action-oriented employees who are well informed about the types of technology that healthcare facilities need.