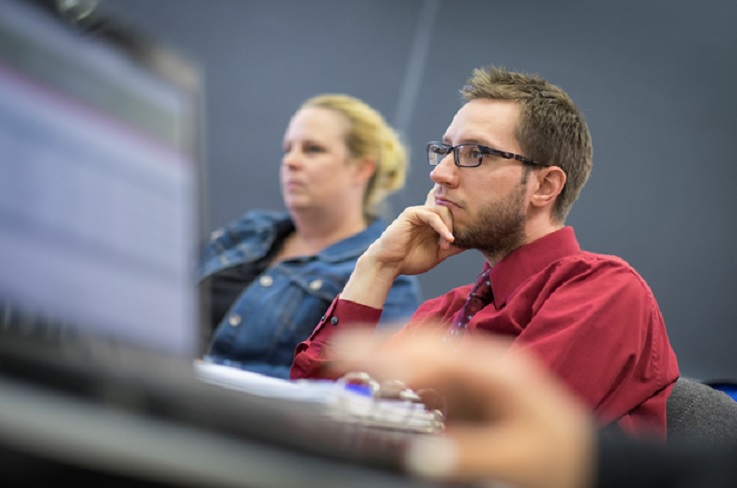 When it comes to deciding whether or not to pursue an MBA degree, many students consider a wide range of factors from the time investment, career compatibility, personal goals and cost. However, while some factors may be a matter of pros versus cons, when it comes to the financial investment of an MBA, the bottom line question becomes: what will be my return on investment (ROI)?
The 2016 Alumni Perspectives Survey conducted by the Graduate Management Admission Council (GMAC) reveals encouraging data on the ROI of earning an MBA.
The survey collected data from more than 14,000 MBA alumni to assess quantifiable returns measured through employment rates, salary growth, career advancement, and personal job satisfaction. The findings indicate that MBA alumni "earn a median of $2.5 million in cumulative salary over 20 years after graduation." This means that on average, alumni regain their investment in less than four years. And if those same individuals had not earned an MBA, they would earn $1 million less by losing approximately three percent in annual salary increase over the same 20-year period.
Beyond financial returns, the survey also found that 95 percent of alumni rate their MBA degree "as an outstanding or excellent value," from both personal and professional perspective. And these feelings persist among vast majority of women who rate their degree as "good to outstanding value."
However, the same is not true when it comes to pay. While women generally receive a boost between pre-degree and post-degree salary similar to men, the gender pay gap is evident among business school alumnae. Women earn approximately 80 cents to every $1 earned by men across all MBA job levels. The GMAC report suggests this to be a result of "continuation from the lower salaries women earned prior to entering business school."
William Woods University offers a flexible and affordable option to earning an MBA to both business and non-business majors. Students can participate in the MBA in 5 program by completing some MBA coursework in their senior year and then taking the remainder of MBA program requirements during their fifth and last year. Students interested in the MBA in 5 should consult with their advisors or a business faculty member.