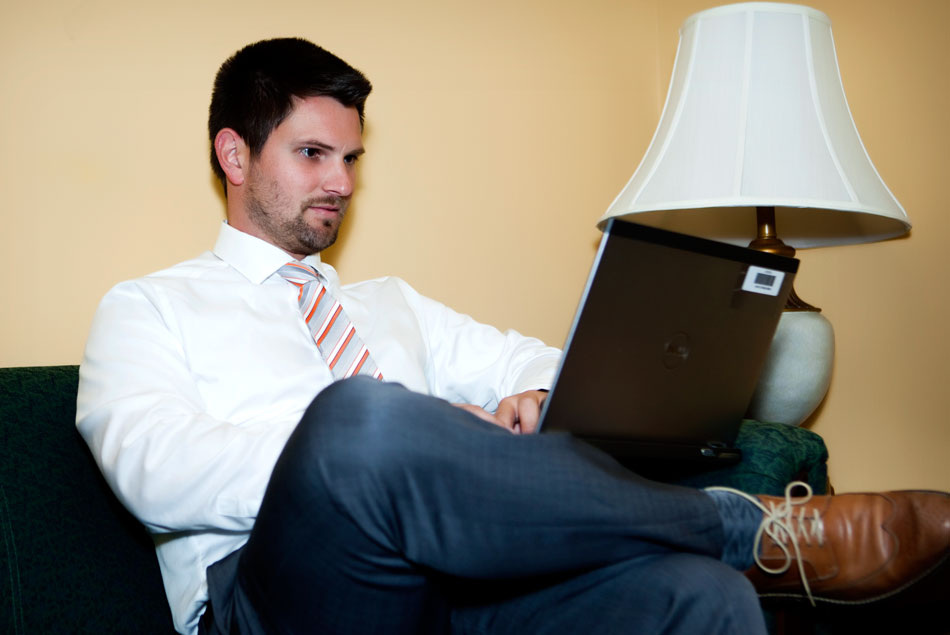 Accounting, similar to other licensed professions, offers a unique opportunity to practice independently by starting a Certified Public Accounting Practice. According to the American Institute of Certified Pubic Accountants (AICPA), almost three-quarters of the country's 44,000 accounting businesses are run solo.
Students earning a Bachelors of Science in Accounting at William Woods University with an aspiration for business ownership may find the following resources helpful in planning their own CPA firm.
AICPA Checklist
The AICPA offers a planning checklist for starting a CPA practice. It includes clear action steps such as doing preparatory research, establishing goals, preparing a business plan, and more. With a detailed description for each action item along with links to tools that inform item completion, the checklist provides a comprehensive step-by-step guide in getting your idea off the ground.
Missouri Office of the Secretary of State
The Missouri Office of the Secretary of State provides information and forms related to the legal aspects of starting a business. Choosing a business entity, registering your business for required state taxes or applying for federal employer identification number, are a few of the many tasks required when starting a business. The above link shares access to related forms and information that will help you make decisions regarding how to identify your business for tax purposes.
CPA Requirements in Missouri
Unless you are planning to partner with someone who already has a CPA license, getting certified is a necessary step towards establishing a CPA Practice. AccountingEdu.org, a state-by-state accounting guide, spells out the requirements for becoming a CPA in Missouri. The website also provides links to the National Association of State Boards of Accounting, where students can register for the Uniform CPA Examination.
In addition to the above resources, students can also explore the Missouri Board of Accountancy website for information on CPA examination, courses, fees, forms and more.