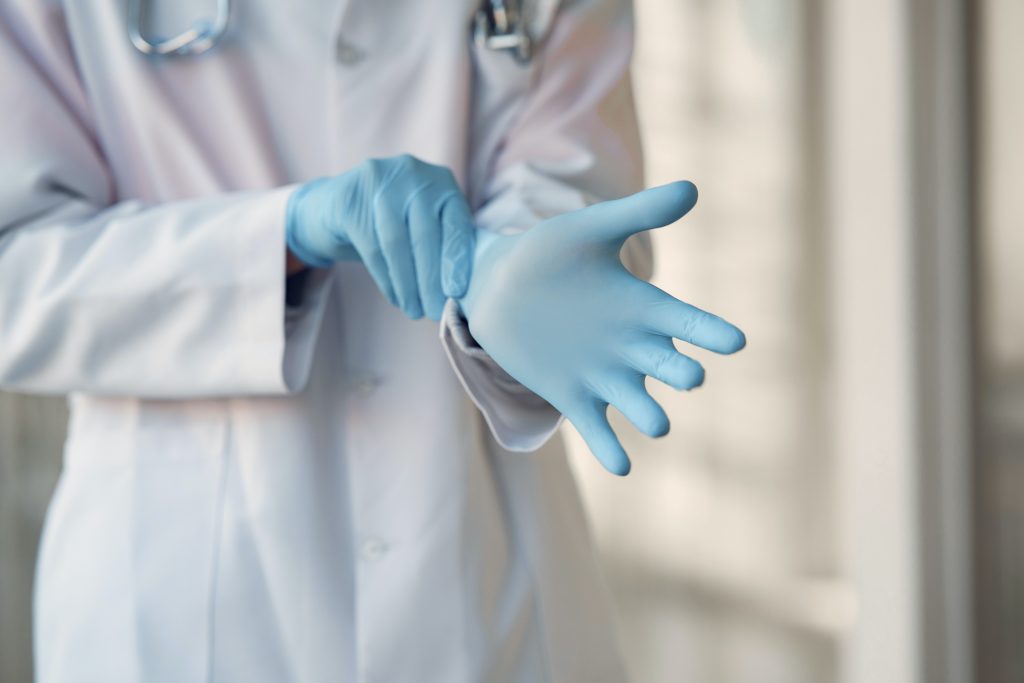 Patient demand is quickly outgrowing physician supply. This has healthcare administrators and hospital leaders seeking ways to do more with less.
The Patient-Provider Gap
A report from the Association of American Medical Colleges (AAMC) projects that the United States will face a shortage of between 54,100 and 139,000 physicians by 2033. Although the coronavirus pandemic put a spotlight on healthcare worker shortages, the supply of physicians had been lagging for years before 2020.
The shortage of physicians and growing demand from patients has created a wide gap. The physician shortage is considered a looming "public health crisis," according to members of the healthcare staffing industry. One area of concern is primary care, which is critical to improving community health and reducing overall healthcare costs. Lack of access to primary care also burdens emergency departments, which are last resorts for people who do not see doctors until their illnesses become critical.
Meanwhile, hospitals are increasingly relying on nurse practitioners and physician assistants to help fill the void as patients flood healthcare systems. Although these professionals are competent and skilled, physicians' expertise and leadership are essential to health care.
Keeping Physicians Onboard
Changes must be made now to address the physician shortage. Healthcare organizations and education institutions need to approach the matter with a holistic and long-term lens, according to several studies provided by the American Medical Association.
The shortage in healthcare labor comes at a high cost—hospitals are spending more to attract and retain talent. To keep job candidates and new hires, many healthcare providers are offering higher wages and other financial incentives such as bonuses and tuition reimbursement. Health systems are also investing in benefits to improve financial, emotional, and physical well-being.
Healthcare leaders understand they must adapt to younger generations' attitudes about work. Millennials and Gen Z are expected to make up the majority of the U.S. labor force by 2030. Individuals in these generations consider work-life balance and personal well-being to be highly important.
Retention is as important as hiring new doctors. By focusing on job satisfaction, organizations may increase retention. Burnout among healthcare professionals is widely acknowledged as a major challenge.
A key component of keeping physicians healthy and working is flexible scheduling that promotes work-life balance. This includes delegating tasks that require data entry and paperwork to other professionals, freeing up physicians' time and allowing them to focus on more patient-centered care.
Many health leaders believe addressing the physician shortages requires a multifaceted approach that includes technology and training. Technology supports physicians and patients. For example, telemedicine streamlines healthcare operations and allows doctors and patients to have more time to focus on other important aspects of their lives.
Training is another critical part of solving the physician shortage. Future physicians and healthcare administrators should be given the tools and resources to do their jobs effectively. Training includes a focus on developing doctors who are well-grounded in clinical practice, and health administrators who will positively guide their staff and patients.
Help Healthcare Organizations Overcome Challenges
The evolving needs and demands of health care requires leaders who are agile and caring. You may possess the right traits to lead a healthcare organization. Build on your qualities and skills at William Woods University. The Master of Health Administration degree will provide you the leadership training needed to create positive outcomes for hospitals and other healthcare organizations.