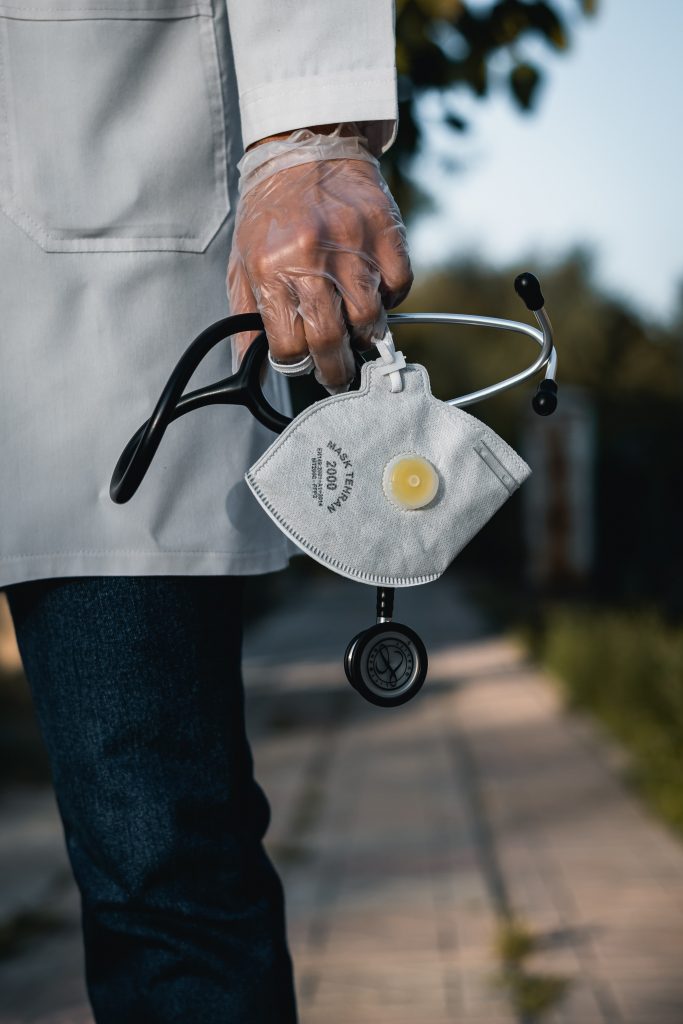 Enhancing the patient experience and reducing costs are major goals for healthcare administrators. Population health management is a managed-care model that helps them reach these goals.
According to the American Hospital Association, population health management is the process of improving the clinical health outcomes of a defined group of individuals. This is accomplished through proper care coordination and patient engagement and supported by financial and care models.
Population health management is a proactive and data-driven approach to health care. Therefore, it appeals to healthcare managers who must, in addition to improving care quality, manage the business priorities of their organizations. The Affordable Care Act prompted efforts such as population health management, with providers now seeking proactive ways to operate efficiently.
The coronavirus pandemic also put a spotlight on both disease detection and health equality issues. Disease detection is part of public health management's goal to assess risks to populations. Meanwhile, social and racial inequality has been a major area of concern within population health management.
Improved Patient-Centered Care As a Result of Population Health Management
Population health management intensifies the focus on the health of the group, or "population" of individuals. Programs within the model address patient needs, preferences, and values. There is also greater emphasis on the whole patient and preventative care, not only disease management. The population may refer to a large group who share a common characteristic, or a smaller group.
A main characteristic of population health management is that it is driven by the major trends in patient care. The focus is not only on individualized medicine—delivering patient-centered care in a personalized manner—but how to practice efficiently using technology.
From a technical standpoint, population health management takes a modern approach to collect and analyze health-related information. Data serves a critical role in public health management. Data is collected and evaluated to inform improvements in health care. According to the National Committee for Quality Assurance (NCQA), the core technical components of population health programs are:
population identification
data integration
stratification
measurement
care delivery systems
Population health management also improves patient-centered care by reducing readmission rates and providing favorable interventions. Real-time access to medical information to patients and healthcare providers support these outcomes.
Importance of Collaboration for Population Health Management
Population health management extends beyond healthcare organizations and requires partnerships with public health departments and social service groups. A multifaceted approach, population health management factors in behavioral health, socioeconomic status, and physical environment, according to the Academy of Managed Care Pharmacy. Public health efforts seek to improve health outcomes through education, policies, outreach, and preventative measures.
The Centers for Disease Control and Prevention (CDC) further describes population health as an interdisciplinary and customizable approach to care that allows health departments to connect practice to policy for change to happen locally. Thus, population health management is a collaborative process that involves public health groups, businesses, and local government working to improve health care.
Health Administrators Improving the Lives of ManyPatient-centered care is part of the success of healthcare organizations. As a health administrator, you can make a big impact on improving the quality of patient care. Advanced education in health administration is a way to develop business acumen specifically for the healthcare industry. William Woods University's Master of Health Administration degree program will develop your leadership traits and equip you with the relevant skills needed to support resilient organizations and communities.