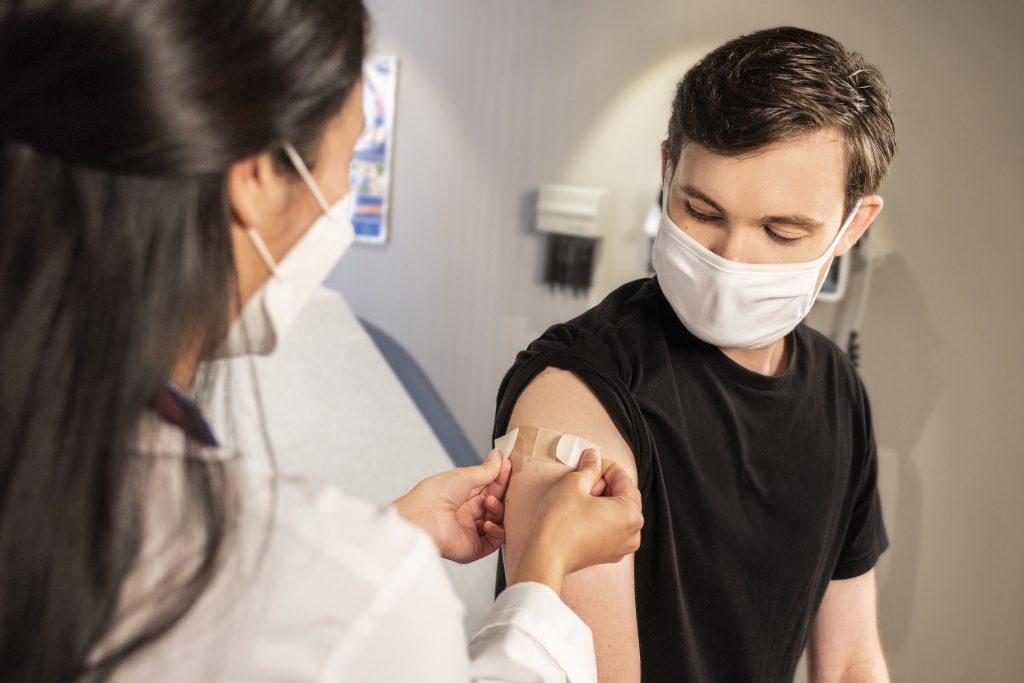 Long wait times can turn a visit to the doctor into a frustrating experience. Unfortunately for most patients, they are common.
Delays happen during hospital admission and discharge, examinations, testing, and other parts of the healthcare process. Patients and providers often view the delays as normal. But they do not have to be, and this is why healthcare administrators are working to optimize patient flow.
Improving Efficiency in Healthcare & the Patient Experience
Optimizing flow is important for patient safety and quality of care. Any delay of care could put the patient at risk of an adverse health outcome. Even in less-critical situations, inefficient flow negatively affects patient satisfaction scores. This could ultimately impact a healthcare organization's finances.
By removing inefficiencies, healthcare providers can reduce the time it takes to move a patient through the process—from admission to treatment to discharge. Healthcare managers and executives are responsible for leading their organizations to optimization. Success lies in the ability to make the appropriate changes to improve efficiency throughout the entire care journey, including streamlining patient admissions and scheduling, optimizing discharges, and improving resource utilization.
Efficient healthcare organizations avoid overcrowded departments, delays, and patient readmissions—all which can affect patient health, well-being, and satisfaction.
Fostering Commitment to Providing an Exceptional Patient Experience
Refining healthcare workflows takes careful attention, analysis, and planning. Health care is complex and can be costly. There is a need to establish a culture that encourages safety and efficiency at the system-wide and individual levels. Some of the practices that contribute to this culture include error detection and prevention techniques, frequent staff training opportunities, and enhancements that can make it easier for patients and staff to navigate facilities.
These are additional ways to optimize patient flow:
Hire more staff—this can help ease some of the bottlenecks in the process.
Consultation and collaboration with clinicians and staff.
Enhance and update communications systems.
Embrace technology and use it to automate processes.
Display clear signage throughout hospital parking lots, lobbies, and various departments.
Make sure supplies and equipment are easy to find so that staff does not waste time looking for items.
Improve the patient registration process to avoid delays.
Health administrators must take a holistic approach to managing patient flow, according to the HIPAA Journal. They establish the framework and protocols for staff to follow. A patient flow bottleneck could occur at any point of the healthcare process.
Above all, providers should be respectful and responsive to patients' preferences, needs, and values. By engaging with patients, healthcare providers promote trust and set reasonable expectations. Healthcare leaders can set the standards for hospital staff by fostering a commitment to providing an exceptional patient experience.
Quality Leadership Starts with Your Healthcare Administration Degree
Your personal journey to becoming a healthcare administrator begins at William Woods University. The Master of Health Administration degree program teaches skills and techniques for individuals with a desire to improve organizational efficiency and quality of patient care. In this health administration program, you will learn to evaluate a healthcare organization's culture and underlying structure to develop effective management and leadership strategies.