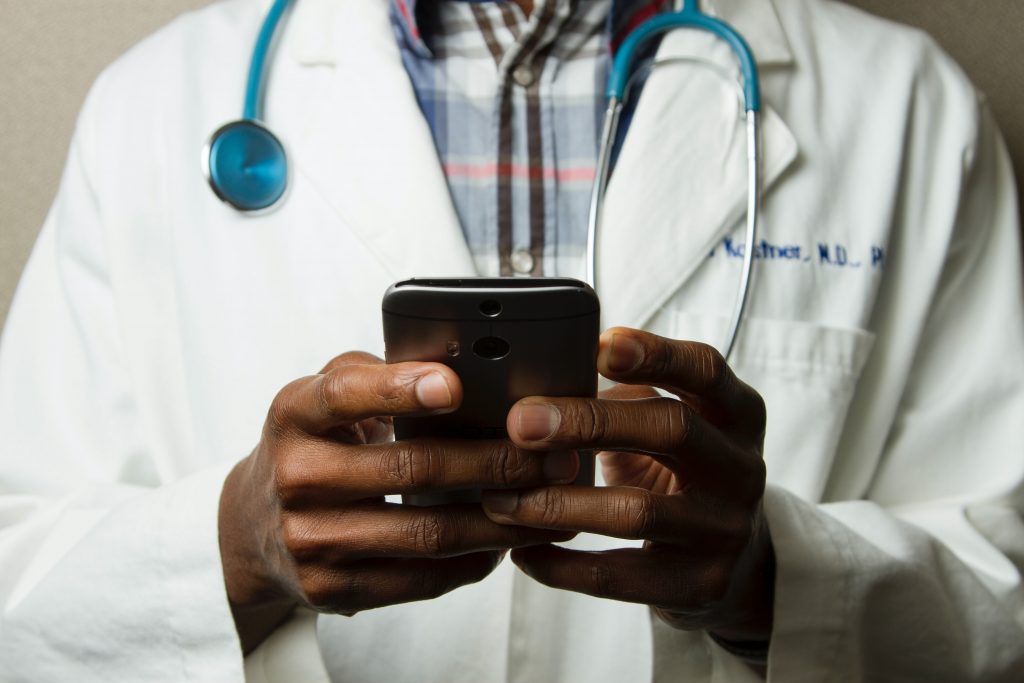 Who is in charge of ensuring a hospital or healthcare organization operates smoothly? A health administrator, also known as a health services manager, medical manager, or healthcare executive.
And "in charge" is an understatement because health administrators must stay on top of the organizational side of health care. A day in the life of a health administrator might include hiring a new member of hospital staff; budgeting and financial management; developing departmental goals; or making sure a medical facility is compliant with laws and regulations.
What do Health Administrators Do?
Health administrators lead and manage healthcare systems. The title "health administrator" is actually broad; more-specific job titles include chief executive officer, chief operating officer, vice president, operations manager, and clinical administrator.
Individuals in health administration work closely with other healthcare professionals to ultimately provide safe and quality patient care. Healthcare administrators who promote a positive environment of respect and caring often see the rewards through employee and patient satisfaction.
Responsibilities of health administrators typically include:
strategy for the implementation of healthcare services;
supervising administrative staff, while communicating with medical staff and department leaders;
improving operational efficiency;
keeping accurate financial records;
contributing to meetings with investors and board members;
understanding healthcare policy and laws.
Work settings include hospitals, clinics, laboratories, and doctors' offices. There are also opportunities in outpatient care facilities, insurance companies, government agencies, and pharmaceutical companies.
Some health administrators oversee several healthcare facilities, while others work on a smaller scale, managing a particular group or department. Additionally, health administrators may lead programs focused on the whole person and broader community. They may administer healthy lifestyle and illness-prevention programs with the hopes of promoting a healthier community.
The career outlook for health administrators is bright. Employment of health service managers is expected to grow 32% this decade—faster than the average for all occupations, according to the U.S. Bureau of Labor Statistics.
How Health Administration is Improving Health Care
Improving engagement and outcomes requires leaders with in-depth knowledge of the needs of healthcare staff and patients. Health administrators' responsibilities differ from those doctors, with doctors treating patients directly while administrators manage the health organization itself. Administrators and physicians can support each other by taking patient and business needs into consideration.
To better align with doctors and practitioners, health administrators can set clear objectives aimed at better patient outcomes. These objectives may focus on:
keeping patients and their loved ones at the center of care and communication;
reducing wastefulness and inefficiencies;
minimizing harm to patients from treatment options;
advocating for equitable health care.
Education Needed to Become a Health AdministratorAdvanced education in health administration opens the door to several career opportunities across the healthcare sector. A master's degree in Health Administration can prepare you to move into upper management and leadership positions. William Woods University offers a Master of Health Administration (MHA) degree that is delivered in a convenient online format to fit your schedule and location. Coursework and class discussions allow students to communicate and collaborate while learning from the professional experiences of peers and faculty.