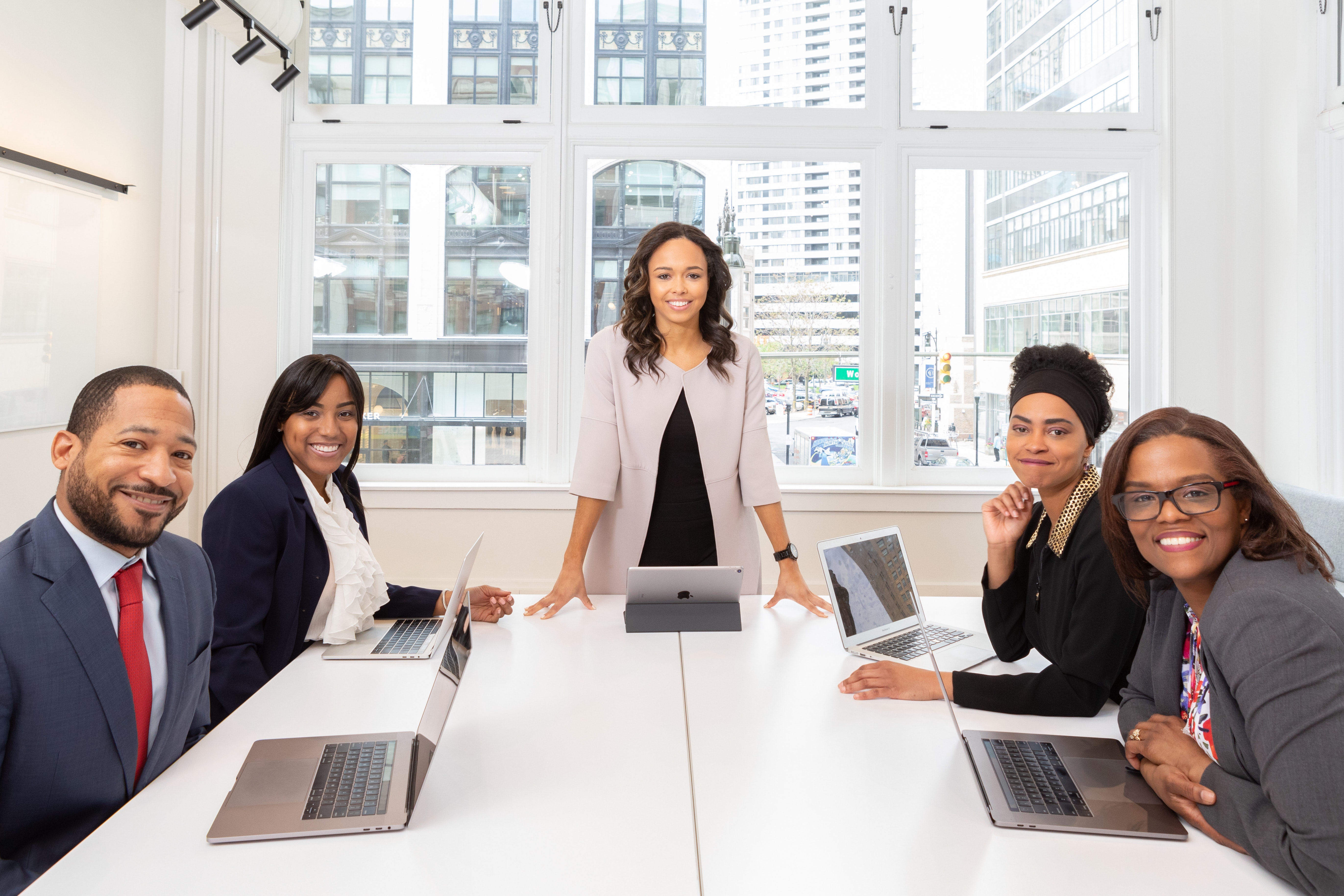 An advanced degree is a great path to career advancement. Which one is right for you?
 An advanced degree has always represented an important steppingstone for taking a business career to the next level. It's why an MBA has always been a popular degree option.
But it's not the right option for everyone. For many business leaders and aspiring executives, a Master of Arts (MA) in Organizational Leadership is a better choice.
What's the difference?
An MBA curriculum develops knowledge and skills in a broad range of numbers-based, business-relevant subjects, including accounting, finance, business strategy, human resources, management leadership, and management systems.
A Master's in Organizational Leadership, meanwhile, builds proficiency in areas such as organizational vision, values, goals, organizational development, ethical leadership, and social responsibility.
To determine the right degree for you, consider these questions:
How far am I into my career?  An MBA builds a broad base of business-relevant, quantitative skills and knowledge. For this reason, it's the best bet if you are earlier in your career and need to fast-track your overall understanding of how business works and are seeking to move up within your organization.
On the other hand, if your career has spanned a decade or more, you've probably already built a knowledge base and gained experience in multiple facets of business. Therefore, an MBA program's immersion in the "numbers" side of business will probably prove less valuable.
Instead, you will realize more value from the MA in Organizational Leadership's deep dive into leadership theory, learning and development, organizational culture, and enterprise-level decision making.
 What are my career goals?  Thinking about where you want to take your career is the entry point to enrolling in an advanced degree program. With a focus on the numbers side of business, an MBA is a good fit if you plan to concentrate your career in a single area such as finance, technology, sales, or management. As a result, a rising mid-level manager may benefit from the hands-on skills and knowledge acquired through an MBA curriculum.
An MBA also can be beneficial for those seeking career advancement, aspiring to launch their own business or to work for a start-up, where they will need to put together a business plan and wear multiple hats to execute on it.
But if you are positioning yourself to move into a senior role, your needs will be different. A deep knowledge of accounting principles or financial formulas may matter less than understanding how to formulate a talent strategy or implement and communicate a global change initiative. If these are the types of job roles you aspire to, the more human-centered approach of an MA in Organizational Leadership is a better route to take your career where you want to go.
What kind of "thinker" am I? Some people are more quantitative and numbers-driven. They may like to manipulate data, grasp all of the moving parts of complex financial transactions, or write spreadsheet formulas. They are the ones who fit well in an MBA program.
Others hail from humanities or liberal arts backgrounds and are more comfortable focusing on ideas, concepts, and human and organizational behavior. An MA in Organizational Leadership program will be more engaging to them.
These differences often dictate career aspirations. But they can also impact your likelihood to succeed in and enjoy an advanced degree program—both of which will impact how much you are likely to get out of the experience.
William Woods University offers a comprehensive, student-focused online MBA program. We are also now enrolling for our innovative new online MA in Organizational Leadership program for 21st Century leaders. We invite you to explore these two world-class online programs and consider which one is right for you.