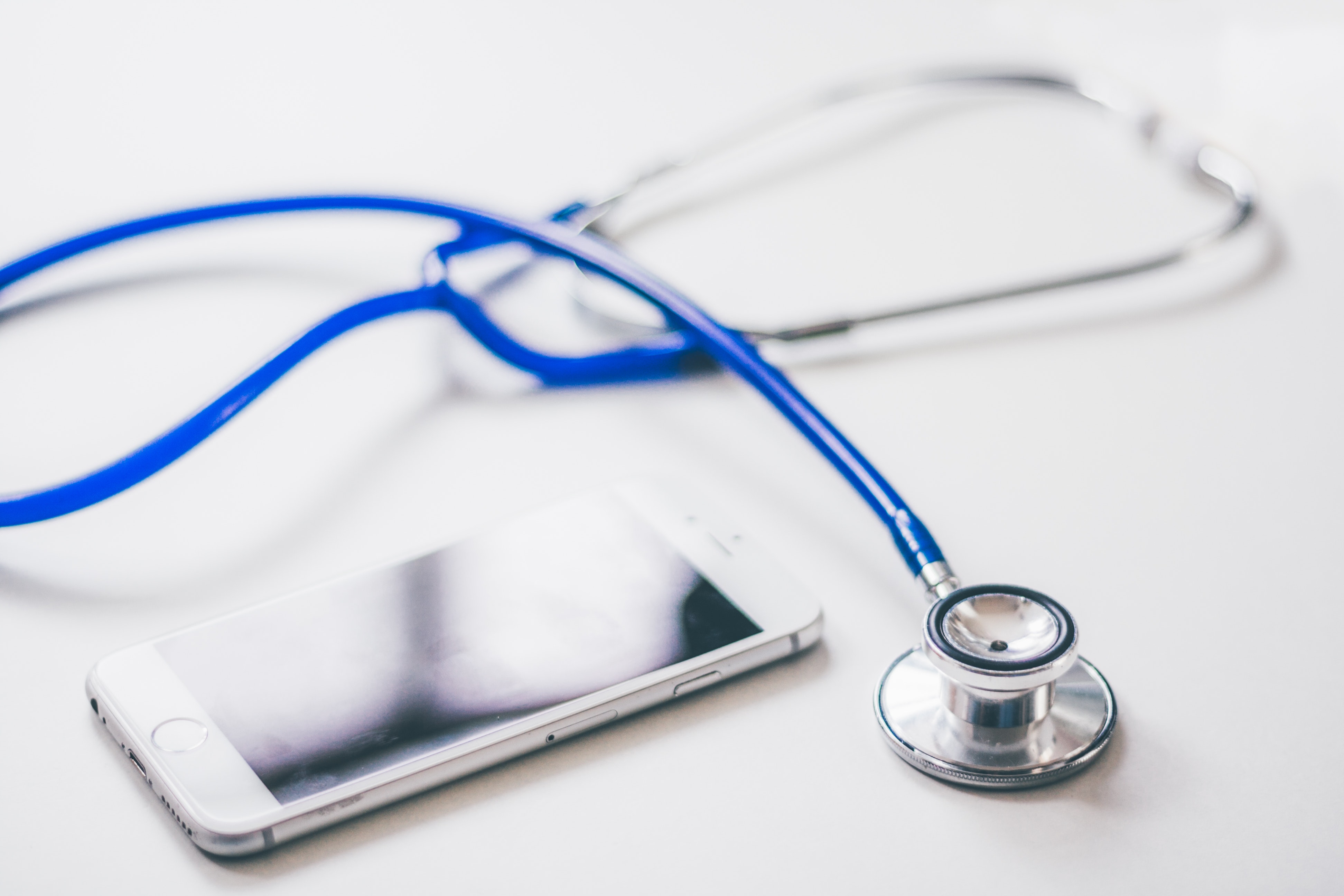 The coronavirus pandemic is driving unprecedented demand for telehealth services and with it, a need for a unique blend of talent — those who have both a strong foundation in business management and a deep understanding of the healthcare administration system.
Solv, an online platform that allows patients to book same-day doctor's appointments, reports a drastic increase in telemedicine usage in recent months. In the month of March alone, use of telemedicine services by Solv's customers went up nearly 3,400 percent. According to a recent article by the company's CEO, the rapid adoption of telemedicine has caused the entire company to shift focus on enabling care through telehealth services.
Telemedicine allows patients to connect with their providers remotely, often through a video call allowing for face-to-face interaction. Patients can discuss their symptoms, receive diagnosis and treatment plan including electronic drug prescriptions sent directly to their pharmacy of choice. This method not only saves time for both parties, but it also offers the invaluable ability to shelter in place during a global health pandemic. Patients can reduce their risk of virus exposure by minimizing or avoiding healthcare facilities even when they are in need of non-emergency care. Also, providers who may have been exposed and are self-isolating can continue to provide care remotely.
The rise of telehealth is also influencing other related businesses including prescription delivery startups. One example is NowRx, a full-service, automated pharmacy that offers same-day prescription delivery. Due to the coronavirus outbreak, the company has seen a 30 percent growth in revenue in the first quarter of 2020.
Some argue that the demand for telemedicine and related services may subside once the pandemic is over. However, telemedicine has grown steadily over the last decade. In 2017, more than 75 percent of hospitals reported having remote patient monitoring capabilities, up from 35 percent in 2010. Also, many health experts warn that another global health crisis is likely as we've seen with the recent Ebola and Zika virus.
While telehealth has been a prominent business strategy component for many health organizations, managing a rapid organizational change brought on by a global health pandemic requires business leaders that are agile, strategic and informed about the ins and outs of the healthcare industry as a whole.
The William Woods University dual degree MBA/MHA online program answers to this demand by combining the time-honored MBA degree with a Master of Health Administration. In addition to the rigorous business coursework, students must take eight courses in healthcare administration including courses such as HLT 583 – Healthcare Administration Leadership and Change Management. This course explores dynamic and often chaotic events within health organizations and prepares students to manage the challenges faced by health organizations during such periods. Students will learn about various means of promoting leadership and implementing change such as strategic change management, adaptive leadership and organizational re-design.
To learn more about William Woods' online MBA/MHA program, visit our program page.