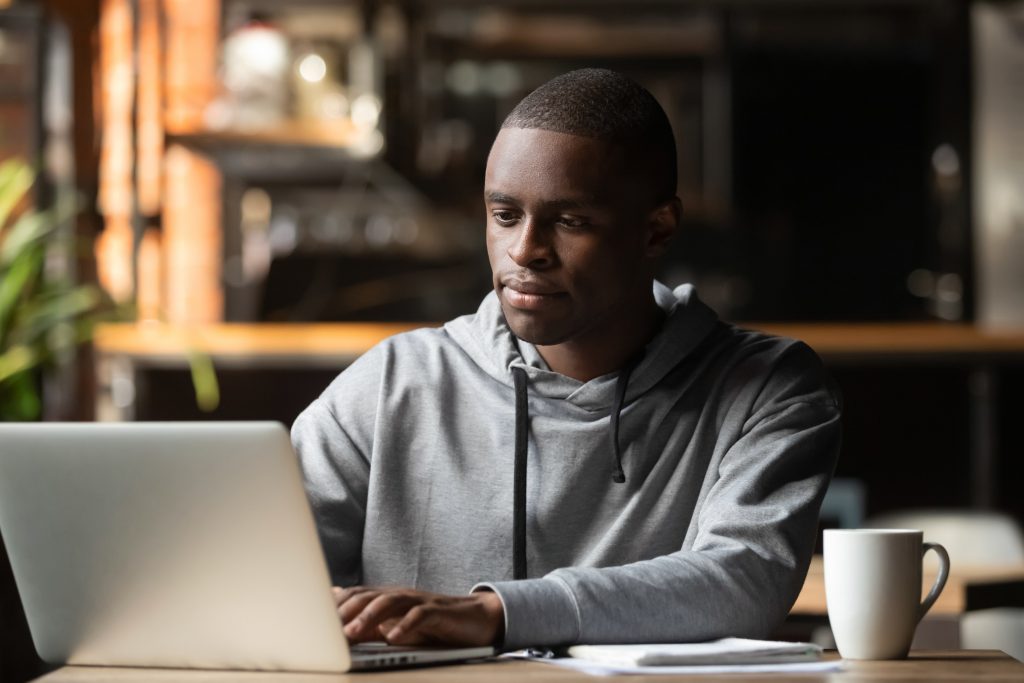 >A recent McKinsey Global Survey finds that while more than 80 percent of organizations are pursuing digital transformation efforts, less than one-third succeed at leveraging those efforts to improve a company's performance.
Digital transformation is a broadly used term to describe the adoption of emerging technologies to advance business objectives. To many, this line of thought is synonymous with business modernization. However, Clint Boulton, senior writer for CIO.com explains that the often-heard example of migrating from legacy on-premises systems to cloud software is at best, an over-simplified interpretation of the term. "Digital transformation marks a radical rethinking of how an organization uses technology, people and processes to fundamentally change business performance," writes Boulton.
Digital transformation is taking hold across businesses in Missouri.
One example is Ascension. Headquartered in St. Louis, Missouri, Ascension is a faith-based healthcare organization dedicated to transformation through innovation across the continuum of care. Ascension provides clinical and network services, venture capital investing, investment management, biomedical engineering, facilities management and more across a national system operating in more than 150 hospitals and 50 senior living facilities. Ascension's focus on digital transformation aims to provide new products and services that will help deliver on their consumer experience goals. According to a recent press release, Ascension is working with Google "to streamline electronic health records and enable providers and caregivers to have the information they need at their fingertips – allowing more time for providers to spend with patients."
Another example is Emerson, a global engineering and technology company headquartered in St. Louis who recently established a dedicated organization focused on digital transformation technologies and programs. According to the company's press release, the new business "brings together critical resources to help manufacturers develop and implement pragmatic digital transformation strategies that deliver industry-leading, or Top Quartile, performance." This new business combines Emerson's expertise in smart sensors, security communication, data management and analytics to help customers establish and execute a clear vision for digital transformation.
Beyond the private sector, digital transformation is also making its mark in Missouri's public sector. In 2018, U.S News & World Report covered how Kansas City, Missouri aims to become the world's most connected smart city. Today, the city has free public Wi-Fi across more than 54 square blocks, interactive kiosks, smart streetlights and traffic signals and various sensors gathering data that help run the city more efficiently. For example, sensors collecting data offer public maps and dashboards that show available parking, traffic flow and pedestrian hotspots.
In today's world, professionals with business backgrounds and skills are extremely valuable to companies looking to attract established and experienced leaders to help ensure their digital transformation efforts align with business objectives. William Woods' Online Master of Business Administration (MBA) is available to students across the country. From our main campus in Fulton, Missouri and beyond, our online graduates hail from California, Illinois, Kansas, Washington, Arkansas and many more.