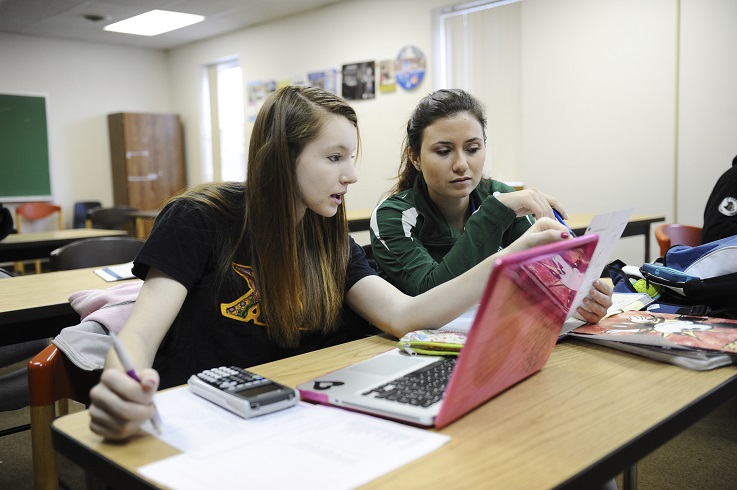 As large accounting companies turn to mergers and acquisitions as their growth vehicles, smaller accounting firms are leveraging niche specialties to stay competitive.
An accounting niche is a specialized area of practice such as healthcare, nonprofit, real estate, hospitality, etc. that positions an accounting firm as a subject matter expert based on the experience with its previous and current clientele. Developing a niche allows accounting firms to target and attract new clients more effectively.
Often times, niche specialties can emerge organically due to natural client clusters that form over time; however, accounting firms can also pursue a more concentrated and intentional effort to develop a niche practice. For example, hiring staff with specialized knowledge or providing incentives to prospective clients within a targeted sector are among some of the tactics accounting firms use to develop niche expertise. Also, while some accounting firms may focus on growing within a single niche practice, others may develop multiple niche segments as a long-term strategy for growth.
The trend of niche accounting has been widely discussed in the last few years as a number of industry experts begin to recognize the shift towards more specialized accounting service offerings among small businesses. According to the Journal of Accountancy article, Ted Zoller, Ph.D., professor and director of the Center for Entrepreneurial Studies at UNC-Chapel Hill points to an increase in merger-and-acquisitions activity among large corporations as one of the driving forces behind narrower niche practices among smaller firms. The evidence of this trend has also motivated a lot of commentary and online advice for accounting firms looking to develop their own niche segment.
William Woods University students earning a Bachelor of Science in Accounting, who may be interested in starting or working in a niche accounting practice, can pair their degree in accounting with a range of minors to supplement their skills and develop niche area knowledge.
For example, Adam Mulari, Bachelor of Science in Accounting, '04, pursued a minor in political and legal studies while studying at William Woods. Some academic background in legal studies can be ideal for students with an interest in accounting firms that cater to law firms or focus on IRS problem resolution. In addition, students can leverage other specialty coursework or internship experience to relate their knowledge to various niche segments while job hunting.