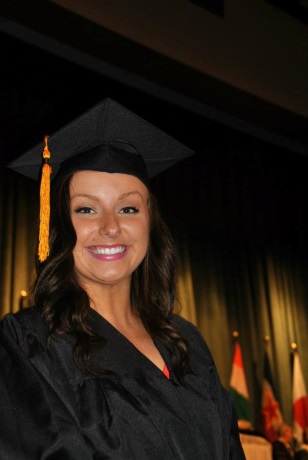 Job outlook optimism continues to grow for MBA program graduates. Last month, sources such as British Broadcasting Company (BBC), and Business Because — a network connecting business students, employers, and business schools around the world — discussed positive trends in the MBA job market.
The BBC article, "Newly minted MBA? It's the best job market in years" shares positive reports from a number of business schools around in the U.S. who say their graduates are landing jobs faster than in prior years. For example, at one Georgia business school, "72 percent of graduating seniors in 2015 already have job offers." Another Pennsylvania business school reports "only 4.2 percent of last year's graduating class of seniors [are] still seeking employment" — the lowest number the school has seen in 20 years, which is expected to remain similar among 2015's graduates.
One of the reasons attributed to MBA hiring is the 2.4 percent growth in the U.S. economy. According to the U.S. Bureau of Labor Statistics, U.S. economy has gained over 200,000 jobs a month over the past year. Though job gains may vary across industries, the economic growth has impacted corporate recruiting, an area often sought by MBAs.
Another factor contributing to the upward trend in MBA hiring is discussed in a Business Because article, "MBA Job Growth In Consulting as Big Four Services Firms Expand." Deloitte, EY, KPMG, and PwC, known as the big four professional service firms, are now moving further into the consulting market by expending their consulting services. According to the article, "professional services firms have traditionally relied on audit work for a bulk of their revenues, but gradually the balance power is shifting and consulting is becoming a larger part of their businesses."
William Woods MBA program in Entrepreneurial Leadership prepares students for a variety of business careers including consulting. Students can expect rigorous coursework with real-world relevance, designed and taught by professionals who have proven their expertise in the corporate world.